Gifts for the
person that has everything.


It's that time of year again. Time to go shopping for that hard to please
person. 1800Endoscope.com may not be the first place you would look for a gift
but it may be the last.

Do you have a mechanic, HVAC service person, locksmith or simply a person that
enjoys the newest tools or tech gadgets on your shopping list? If you do, look
what 1800Endoscope.com has to offer you. You may think that person on your
shopping list has everything but I bet they don't have one of these.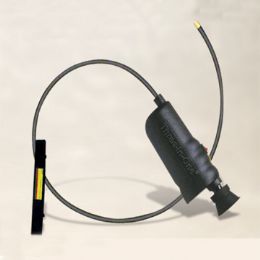 1800HS Fiberscope

6mm OD x 36in. length. Perfect for getting into those hard to reach places.
Inside walls, air ducts, engine areas, etc.
Only $399.00 + S&H Order
it today at
http://www.1800endoscope.com/handyscopes.htm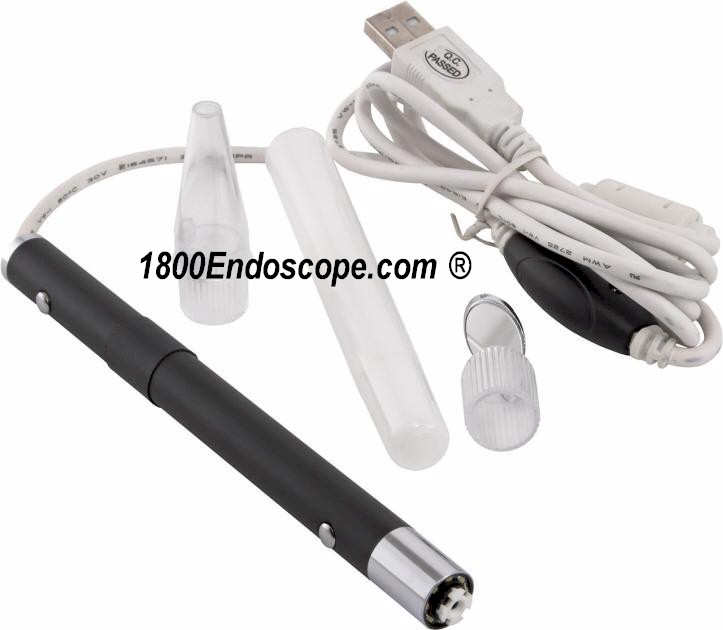 1800USBSP Scope Pen Pen Cam

LED lamp and micro camera technology.

It has an auto focus function.

12.2mm outer diameter OD., 14" in length

The resolution is 300,000 pixels

Uses USB 1.1 format, also compatible with 2.0 format.

Screen display controlled through the PC software, record pictures or live
video!

Perfect for close up internal inspection,
90d bends + More!

ONLY $99.00 + S&H Order
it today
http://www.1800endoscope.com/pencam.htm

Do you really want to
give them a treat. Check this out!!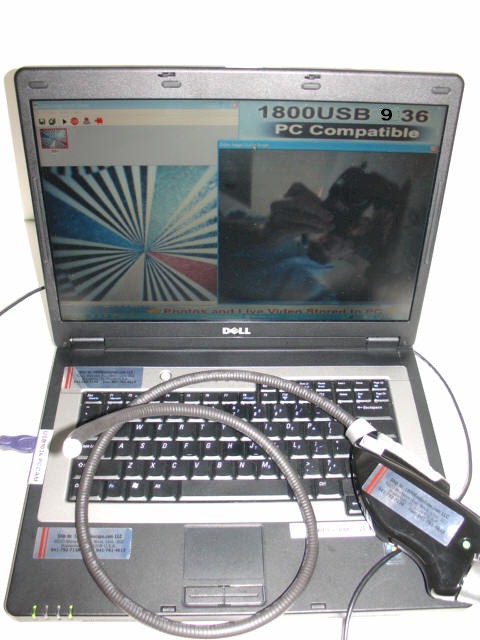 NEW 1800USB936

The 1800USB936 will soon become the most valuable tool in your toolbox. Service
technicians have long struggled with conveying information to their customers.
Now, with the 1800USB936 you can take pictures and video of those tough to reach
areas via your laptop PC. The 1800USB936 takes the guess work out of diagnosing
in cramped quarters. You will instill confidence and certitude by not only
providing an explanation but also digital documentation to your customers. The
1800USB936 has LED lamps and micro camera technology. Other features are: 9mm x
36in. rugged interlocking inspection tube, 400,000 pixel resolution, USB1.1 and
2.0 compatibility, and lighting intensity control. The 1800USB936 System comes
complete with state of the art scope, 6 ft. USB cable (also available in 16ft.
length for maximum portability), easy to use software (XP and Vista compatible)
and hard shelled storage/carrying case. Affordable technology at

ONLY $999.00 + S&H. Order it today at

http://1800endoscope.com/1800USB936.htm